Web
What would we do without it?
The web has so much potential these days.
---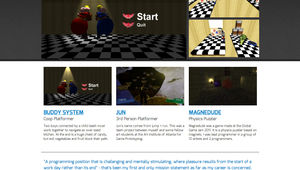 My previous website was a heavy, bulky Wordpress site. It was convenient, but could be so much more. A friend designer came up with a design, and this site is the result.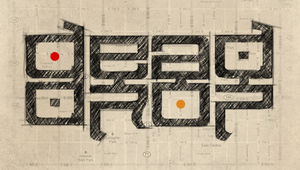 Dead drop is game where gps positioning is the main mechanic. The server was originally written in Cake, and I was a part of converting it to Nodejs.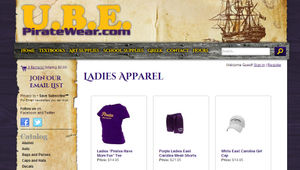 Website for Pick Database
Total Computing Solutions provides a point of sale system based on the Pick Database. Campus webstore is the ASP.NET website for this backend.